by Russ Knize on Apr.17, 2009, under Electron Tube Audio
All of the cutting and milling and drilling is finally done.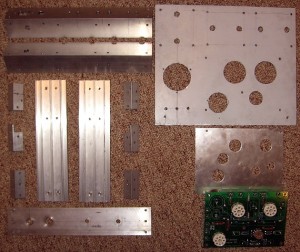 Here are all the various bits and pieces, made mostly from scraps, all put together: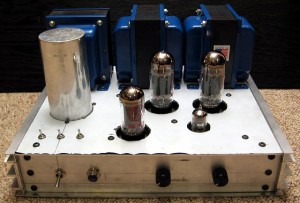 More about the build here. Next step is paint….
:
Tubes
No comments for this entry yet...