by Russ Knize on Jul.02, 2015, under Flight Training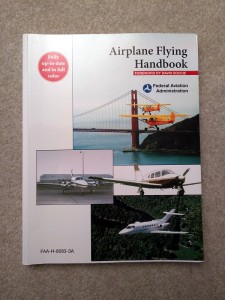 Some reading while I'm on the mend.  This book is more about the physics and mechanical aspects of flight.  It does have some procedural stuff, but it is more of a fun read than some of the other books.
It can be downloaded for free at the FAA website.
:Aviation, Flight Training
No comments for this entry yet...