by Russ Knize on Apr.30, 2016, under Daytona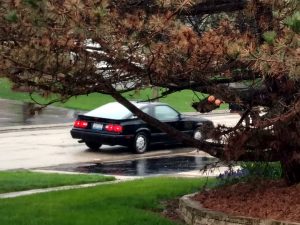 Today I let go of everything G-body.  Frankentona was sold to a friend of a club member, along with my stash of spare 2nd and 3rd gen Daytona parts.  It needed to go to someone with the enthusiasm and the time to put into it, instead of it rotting in the driveway.  I think it's in good hands.
:Aviation, Flight Training
No comments for this entry yet...